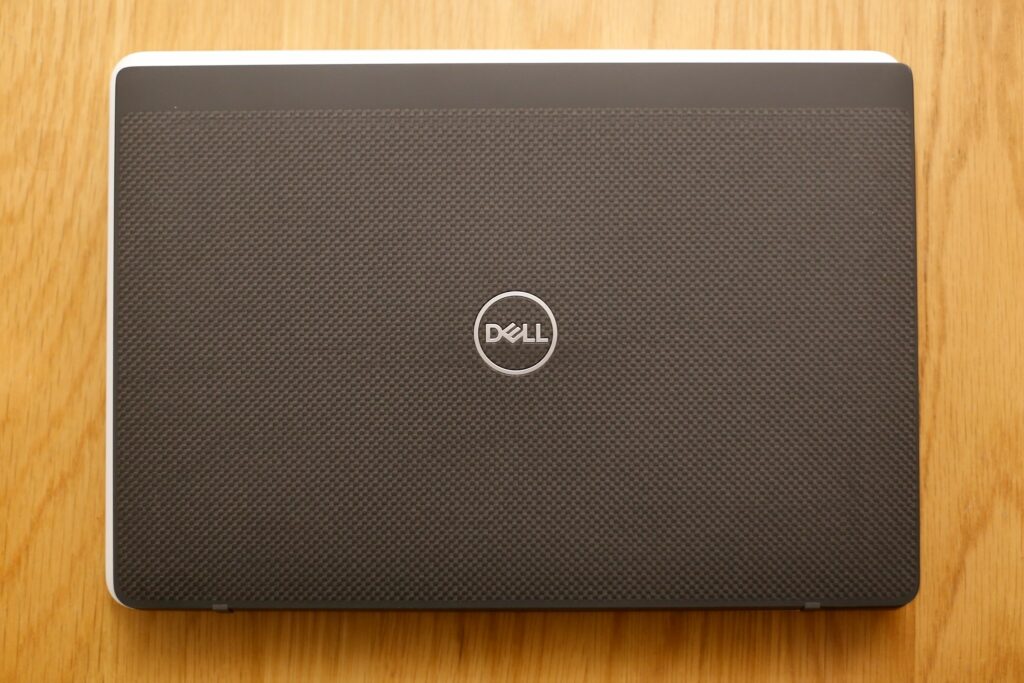 The last time I upgraded my laptop, I went from a Dell Latitude E4300, to a late-2013 13″ Macbook Pro. That was six years ago!
I didn't expect to get anywhere near 6 years from the mac, as it's not exactly upgradeable (you can replace the SSD, but that's it). Modern macbooks are even worse – even the SSDs are soldered. Thus, you'd better anticipate your needs over the lifetime of the machine, because once you click buy, that's the specification it will have for life.
The Latitude E4300 I had before it lasted 5 years, which was also very good. Back then, laptop technology was improving noticeably with each generation, but it's fair to say that Intel's dominance and complacency in the x86 CPU market resulted in marginal gains between generations. You could skip 3 generations and barely notice a performance increase.
Fortunately things have now changed. AMD's release of its Ryzen processors a couple of years ago gave Intel a much-needed kick, and now we suddenly have 4 and 6-core designs in 15W power envelopes. The improvements over Sandy Bridge and Haswell are now substantial and easily warrant an upgrade.
Thus, the Macbook is starting to feel slow. It's specs are:
Core i5 4288U 2.6ghz (dual-core)
8GB ram
512GB SSD
8GB of ram is what I'd consider the bare minimum – acceptable for browsing but not really software development or content creation. The 512GB SSD is still serviceable, but at ~700MB/s read and write, it is rather slow compared to modern NVME drives which can top 3,000MB/s in ideal conditions. But the performance of the 28W dual-core i5 is probably what's driving this upgrade the most.
So in late-2019 I started shopping for a new portable laptop to replace the macbook. My requirements are:
13-inch form-factor
At least 4-cores
At least 16GB ram
At least 512GB of SSD storage (pref 1TB)
To cut a long story short, this time around I have gone back to the future and bought a Dell Latitude instead of another Mac.
Continue reading