Our company uses Perkbox as an employee benefits program. It has some nice freebies, but on the whole I find it's mostly marketing – I.E. "benefits" that make little sense except as paid promotions.
So while I was happy to see a "get a case of craft beers delivered free" as one of the employee perks, I was fairly skeptical going in…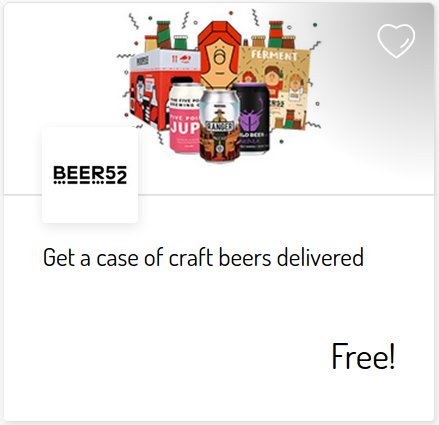 The catch is that you have to sign up to monthly deliveries from Beer52 which are very much not free. Not free, to the tune of £24 per month. And that's a pretty price to pay for 8 beers.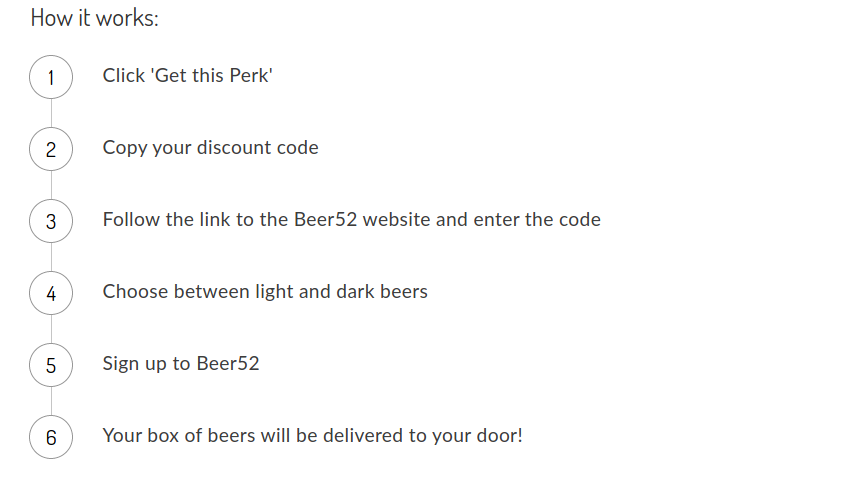 I didn't want to be "that guy" who just orders the free case and cancels, so I decided to let it run for another month and cancel after. But of course I ended up letting it run for about 5 months, because, hey, it's beer! But when I did decide to cancel, I found a cancellation process designed to be as sticky as possible.
Firstly – you can't cancel until the first box is delivered. OK, fair enough I guess.
Secondly – you can't cancel online. You can do everything else – order beer, pause your subscription for a month, switch to 2-monthly deliveries, update payment details, all the usual stuff. Except cancel, of course.
Nope, to cancel you have to phone them up, sit in the hold queue (it took 15 mins for me), answer a question on why you want to leave, listen to two offers (I was offered an £8 discount on the next box in exchange for not cancelling), and only then will they cancel your subscription for you.
In doing so they hope you'll carry on paying £24/month after the discounted one, just like you did after the free one.
Getting the most out of it
Sign up with a "free case" code. Log in. Switch to 2 or 3-monthly deliveries. Skip the next one. All this can be done online as soon as you're signed up.
That way you won't be automatically paying for a case for about 3 months, which is plenty of time to cancel if you just want the free box. And if you want more, you can order an extra case at any time, which is better than having it sprung on you when you don't.
Making customers phone to cancel is asshole design
There is no reason for it, other than customer retention. Retention, of customers that would rather not spend their money on your product.
Don't feel bad about canceling after the free case.