Because the captains did a while ago.
Exhibit A – the github activity graph for the keybase client: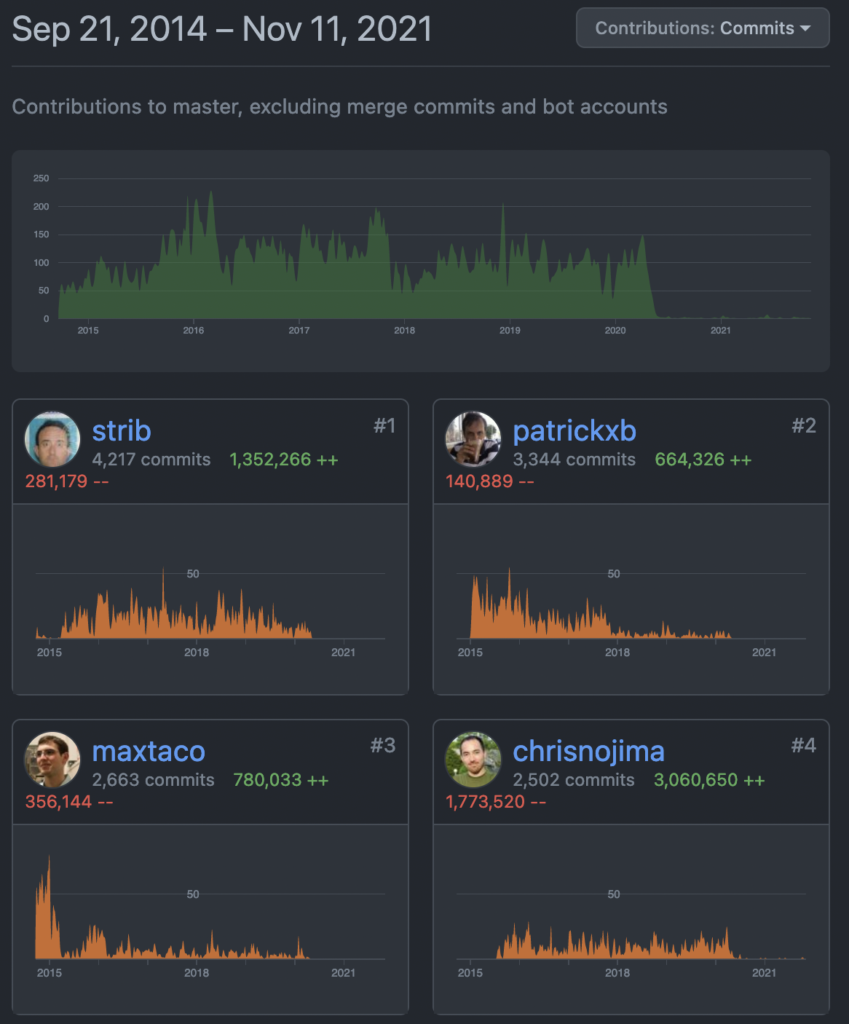 Development basically ceased in 2020 when the team joined Zoom.
This means no further improvements, including support for Apple Silicon.
This was a skills acquisition for Zoom no doubt – they needed the talent after they were taken to task over the state of their security before the pandemic. I'm sure the Keybase team has made a huge contribution to their product. But I highly doubt they have any commercial interest in continuing the Keybase project.
I'll miss the encrypted git feature. And the Stellar Lumen giveaway was neat. But every problem it solved for me is easily solved with other tools today.
Au revoir.